With cute furry faces and mischievous characters, it is no wonder cats sit in second place in pet popularity, with a 2016 survey suggesting a quarter of U.S. homes enjoy a kitty's company.
Like all other pets, new cat breeds can both naturally occur and be developed deliberately.
As a result, there are now scores of different breeds, meaning there is a perfect pussycat suited to every taste.
Newsweek picks out 15 cat breeds that have only come to exist in the last century.
American Curl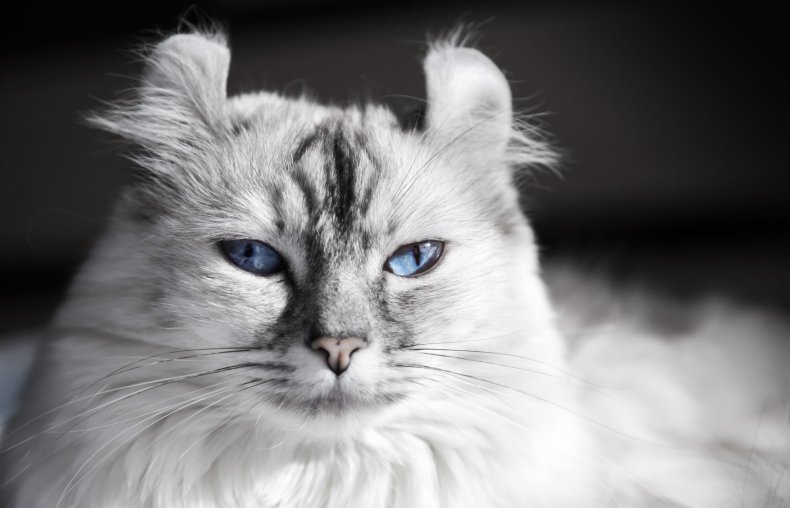 …
Read more